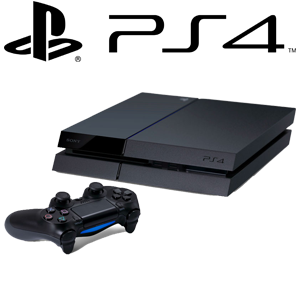 PlayStation 4 Console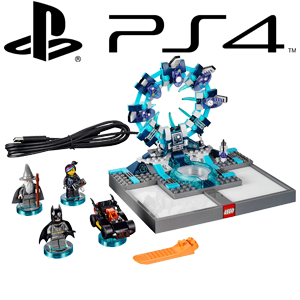 Lego Dimensions USB Portal
Released: 28th of September 2016
1 game is compatible with the Lego Dimensions USB Portal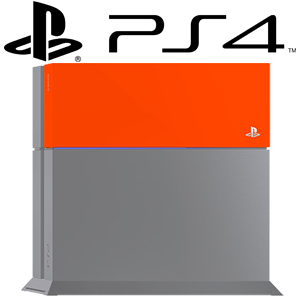 HDD Cover Faceplate - Neon Orange
Released: 27th of November 2015
Personalise your PS4 with this custom faceplate that replaces the system's HDD bay cover.
Gives your PS4 system an instant new look
Easy to fit and remove - simply slides and clicks into place
Choose from a wide range of colours to suit your style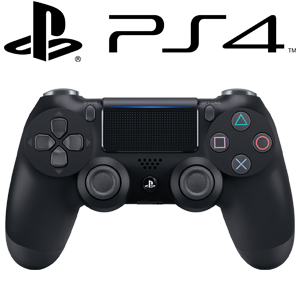 Dual Shock 4 (Version 2)
Released: 15th of September 2016
Improvements over the original DualShock 4, include USB communication, a longer battery life and the ability to see the light bar from the top of the touchpad.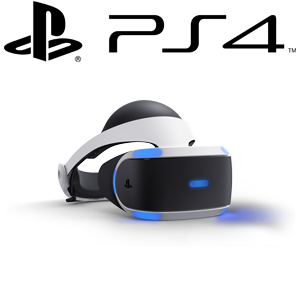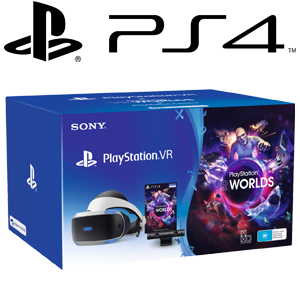 PlayStation VR
Released: 13th of October 2016
The PlayStation VR, known by the codename Project Morpheus during development, is a virtual reality headset developed by Sony Interactive Entertainment, which was released in October 2016.
It was designed to be fully functional with the PlayStation 4 home video game console. In certain games and demos for the VR, the player wearing the headset acts separately from other players without the headset. The PlayStation VR system can output a picture to both the PlayStation VR headset and a television simultaneously, with the television either mirroring the picture displayed on the headset, or displaying a separate image for competitive or cooperative gameplay. PlayStation VR works with either the standard DualShock 4 controller or the PlayStation Move controllers.
The PlayStation VR has a 5.7 inch OLED panel, with a display resolution of 1080p. The headset also has a processor box which enables the Social Screen video output to the television, as well as process the 3D audio effect, and uses a 3.5mm headphone jack. The headset also has nine positional LEDs on its surface for the PlayStation Camera to track 360 degree head movement.
As of August 16, 2018, PlayStation VR has sold-through over 3 million units worldwide, along with 21.9 million games and experiences.
This was part of the PlayStation VR with Camera & VR Worlds Bundle that was released in 2018.
The VR Headset itself is the updated V2 unit (Model Number: CUH-ZVR2).
22 games are compatible with the PlayStation VR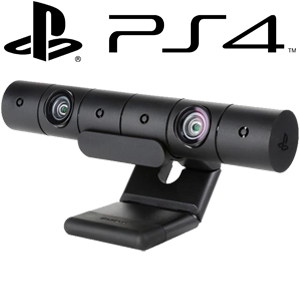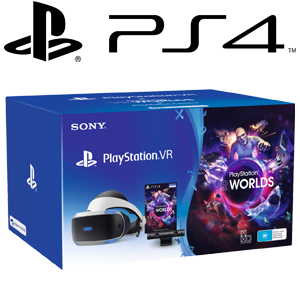 PlayStation Camera
Released: 7th of September 2016
PlayStation Camera has two 1280x800 pixel cameras with lenses having an f f/2.0, with a 30 cm focusing distance, and an 85° field of view. With the dual camera setup, the camera can operate at different modes, depending on the target application. The two cameras can be used together for the depth perception of objects in its field of vision, akin to the Xbox's Kinect peripheral. Alternatively, one of the cameras can be used for recording video, and the other for motion tracking.
The camera features a four-channel microphone array, which reduces background noise and may even be used to receive voice commands. It is 186 mm x 27 mm x 27 mm (7.3 in x 1.1 in x 1.1 in) (width x height x depth), with a weight of 183 grams (6.5 oz). It records video in RAW and YUV formats and connects to the console via its specified port.
This was part of the PlayStation VR with Camera & VR Worlds Bundle that was released in 2018.
3 games are compatible with the PlayStation Camera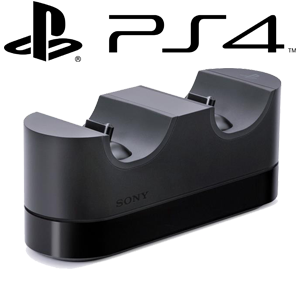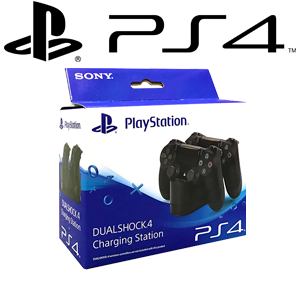 Playstation 4 Dualshock 4 Charging Station
Released: 29th of November 2013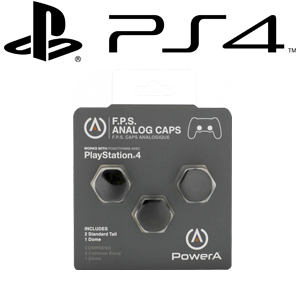 F.P.S. Analog Caps for PlayStation 4

Crouch. Aim. Fire! Add height and grip to your controller with the FPS Analog Caps by PowerA. Easily snap them on to your existing analog sticks to help improve your gaming and accuracy. With the added height and grip, you're able to make split decisions even quicker, and become more precise with every movement. Designed for superior comfort and control.
Aimed for first person shooters, the FPS Analog Caps helps bring your gaming to new heights (get it?). This pack comes with (1) tall, (1) tall dome, and (1) dome analog caps. The two tall size caps were designed to allow for smaller and more precise movements. This is especially useful when sniping your opponents or having to do those quick-second blind fires. Either way, the FPS Analog Caps has got you covered.